skilled team
Meet Our
Executive Team
Members
If we had a 'secret sauce' it would be our awesome people.
professional people
Our Leadership Team
We have experience working with large and small businesses and are ready to
develop a targeted strategy and plan that's just right for you.
Setiawan Coco
Founder & CEO of Company
Nindy Sevenly
WEB Developer
Christina Tores
WEB Designer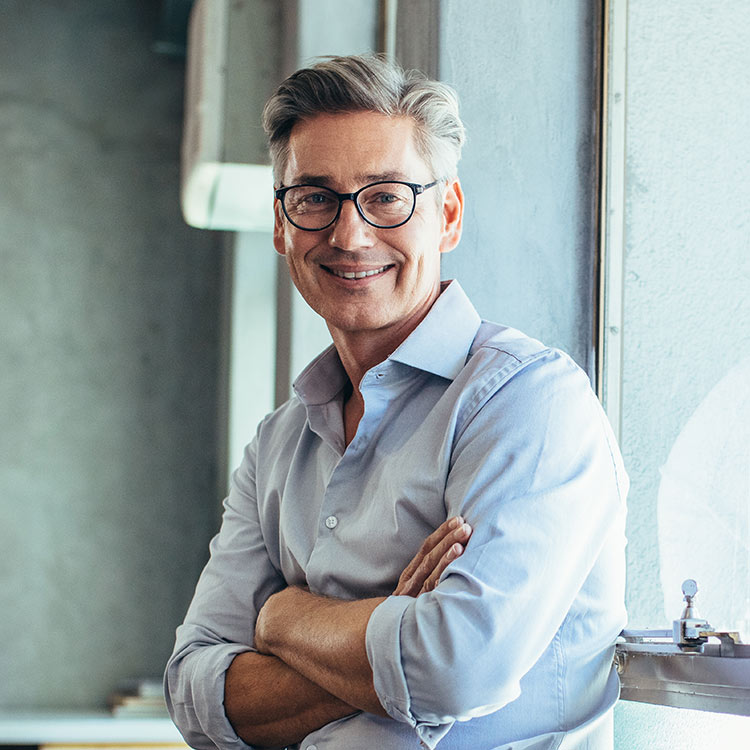 Robert Cooper
WEB Developer
real testimonials
What They
Say About Our
Company?
Sababa Digital telah membantu kami dalam memberikan strategi digital marketing dengan berbagai cara yang out of the box dan melakukannya dengan baik.
Uki Triwarna
Sales Executive of Saung Dolken
Thank you Sababa Digital, hasil konten & jasa digital marketingnya sangat memuaskan! New Panjang Jiwo Resort sangat senang berkonsultasi dan bekerjasama dengan Sababa Digital.
Donni
Sales Executive Of New Panjang Jiwo Resort
Setelah Instagram & Facebook dikelola Sababa Digital insightnya sangat luar biasa, jumlah like dan interaksi langsung meningkat dan pelanggan bertambah, terimakasih Sababa Digital .
Nopia Erliyani
Pemilik UMKM